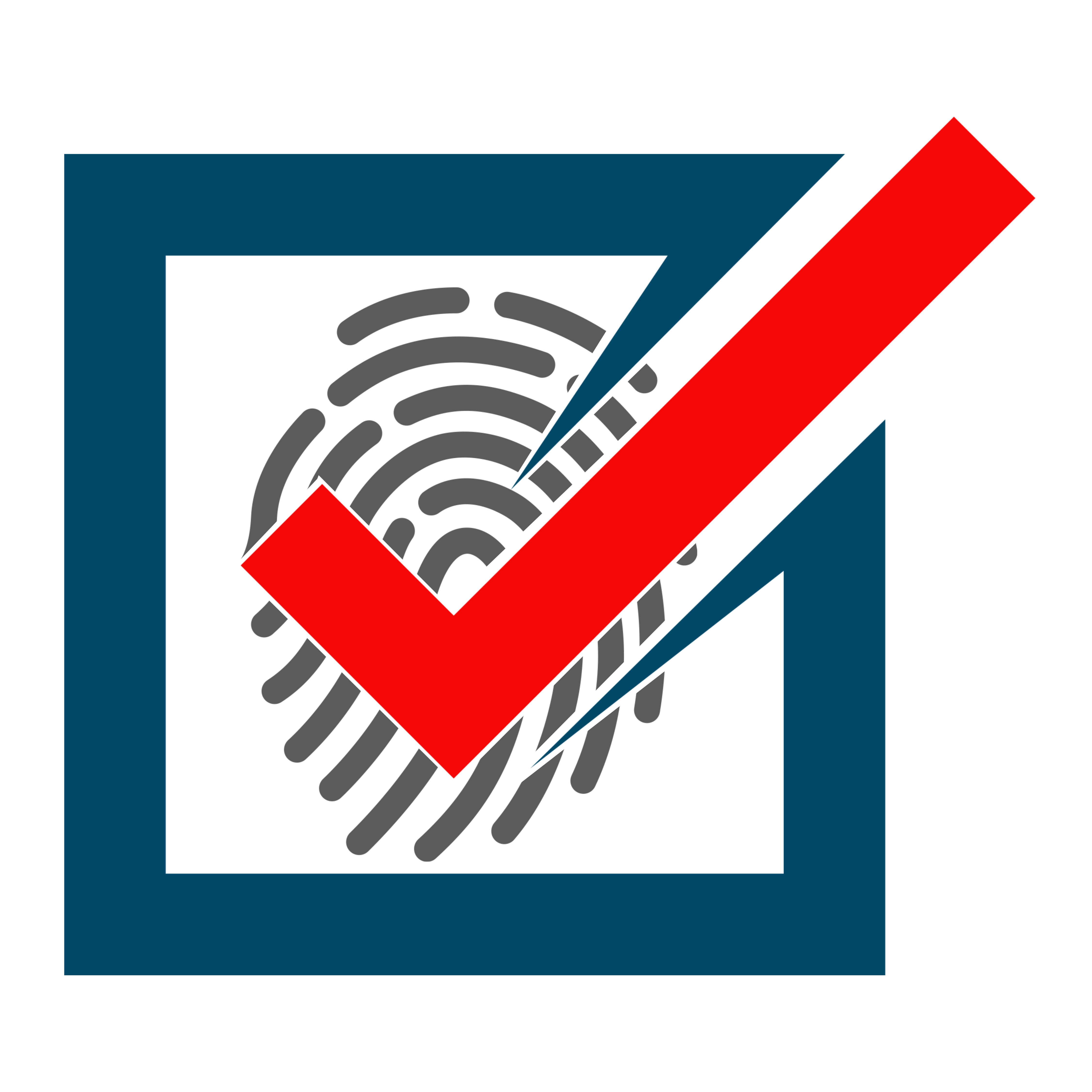 ElectŌ
We built a web-based election/voting system which runs on a Hybrid Multicloud Infrastructure with a second layer AHV Virtualization, which assures data reliability, service delivery and a 99% uptime guarantee.
The ElectŌ voting system is suitable for running elections for both small and large size organizations including Universities, Churches, Party Elections, Associations, etc and assures the following features; Vote Integrity, Security, Vote/Voter Customization, Auditing, Real-time Reports & Summaries on all custom query terms.
Let us deploy our all-in-one election solution for your upcoming association and school elections as we have done for the Pentecost University and the O'Reilly Secondary School.