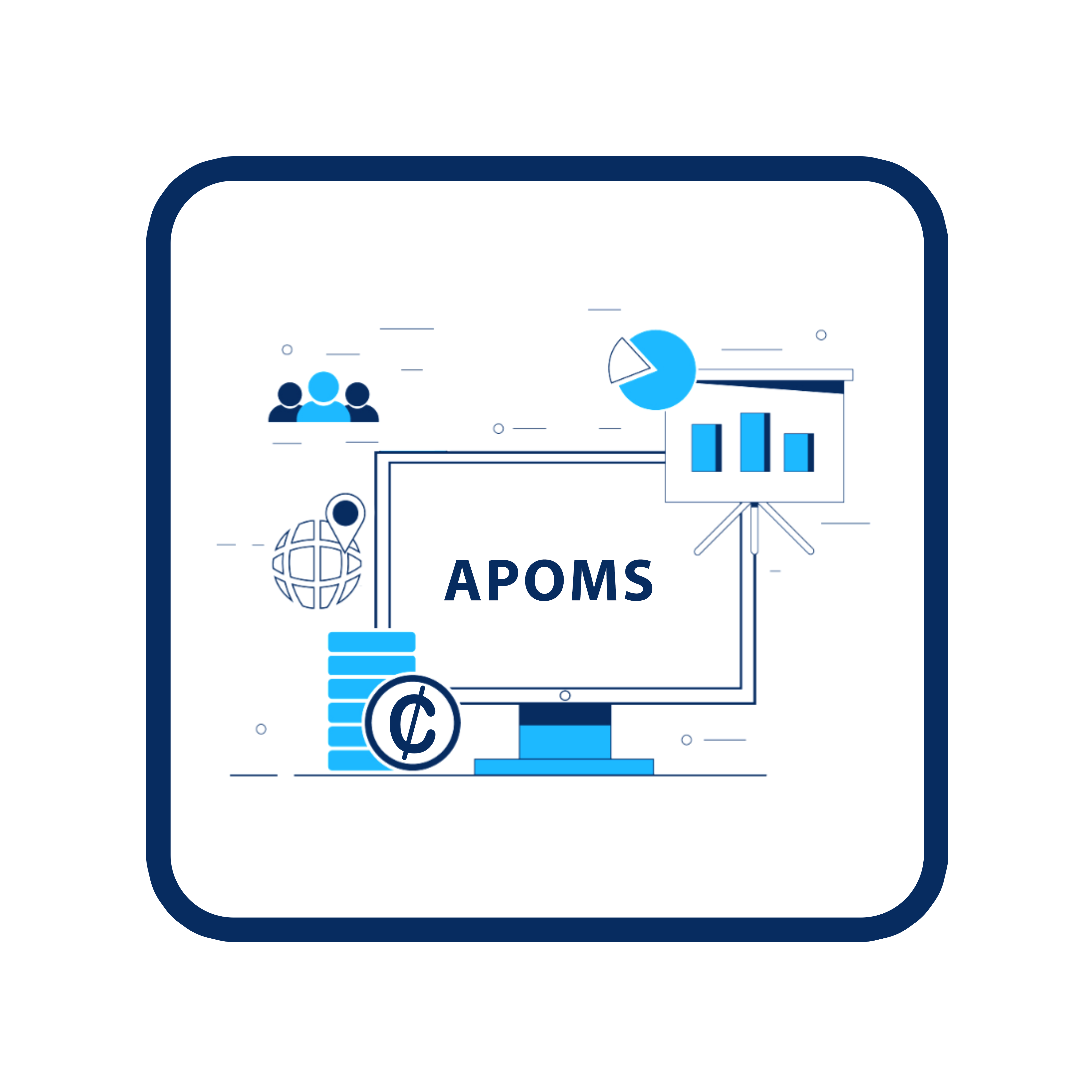 APOMS
The Automated & Paperless Office Management System (APOMS), first deployed at the Ghana Navy amongst other security services and the Omni Group Africa, is a tailor-made office management tool, designed to mimic all paper processes employed at manning and running heavily paper biased offices.
The system is able to manage an entire staff list, control inventory and item allocation, easily share docs to all personnel at a button click, disseminate documents in split seconds to all staff, manage payroll, archiving and a host of others.
We are able to connect units and sub-units of each target organization, for a seamless data transmission and perform all the services modules outlined above.